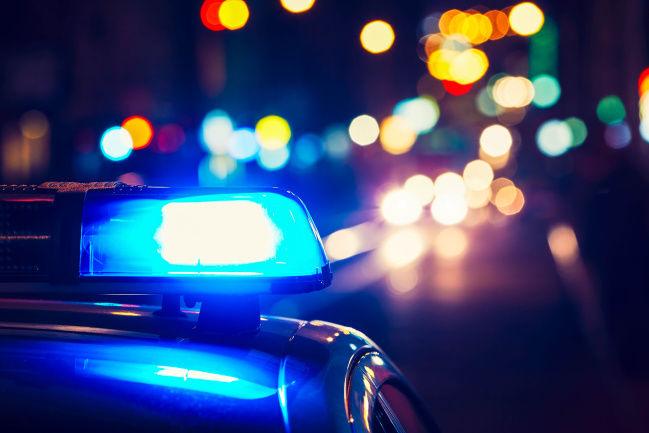 ALEXANDRIA BAY — An Alexandria Bay man died after a motorcycle accident at 9:33 p.m. July 24 near the intersection of Church and Washington streets.
Village police identified the victim as Frank C. Frost, 32.
Joshua David, officer in charge for the village police, said initial findings from an ongoing investigation lead him to believe Mr. Frost's motorcycle crashed into a utility pole when he tried to turn left onto Washington Street from Church Street. Mr. Frost was traveling west on Catherine Avenue before turning onto Church Street.
The Alexandria Bay Fire Department transported Mr. Frost by ambulance to River Hospital, where he was pronounced dead. Mr. David said LifeNet was contacted to airlift Mr. Frost, from River Hospital of Upstate Medical Center, Syracuse, but it was called off after his death.
"He didn't stay stable long enough when he crashed," Mr. David said. "He never made it."
In addition to local law enforcement and firefighters, state police and the Jefferson County sheriff's department also responded to the accident.
Officers believe only Mr. Frost's motorcycle was involved in the accident, although the investigation remains ongoing, Mr. David said. The motorcycle itself sustained minor damage.