Police hunt suspected burglar who told officers he was ill and fled hospital – The Independent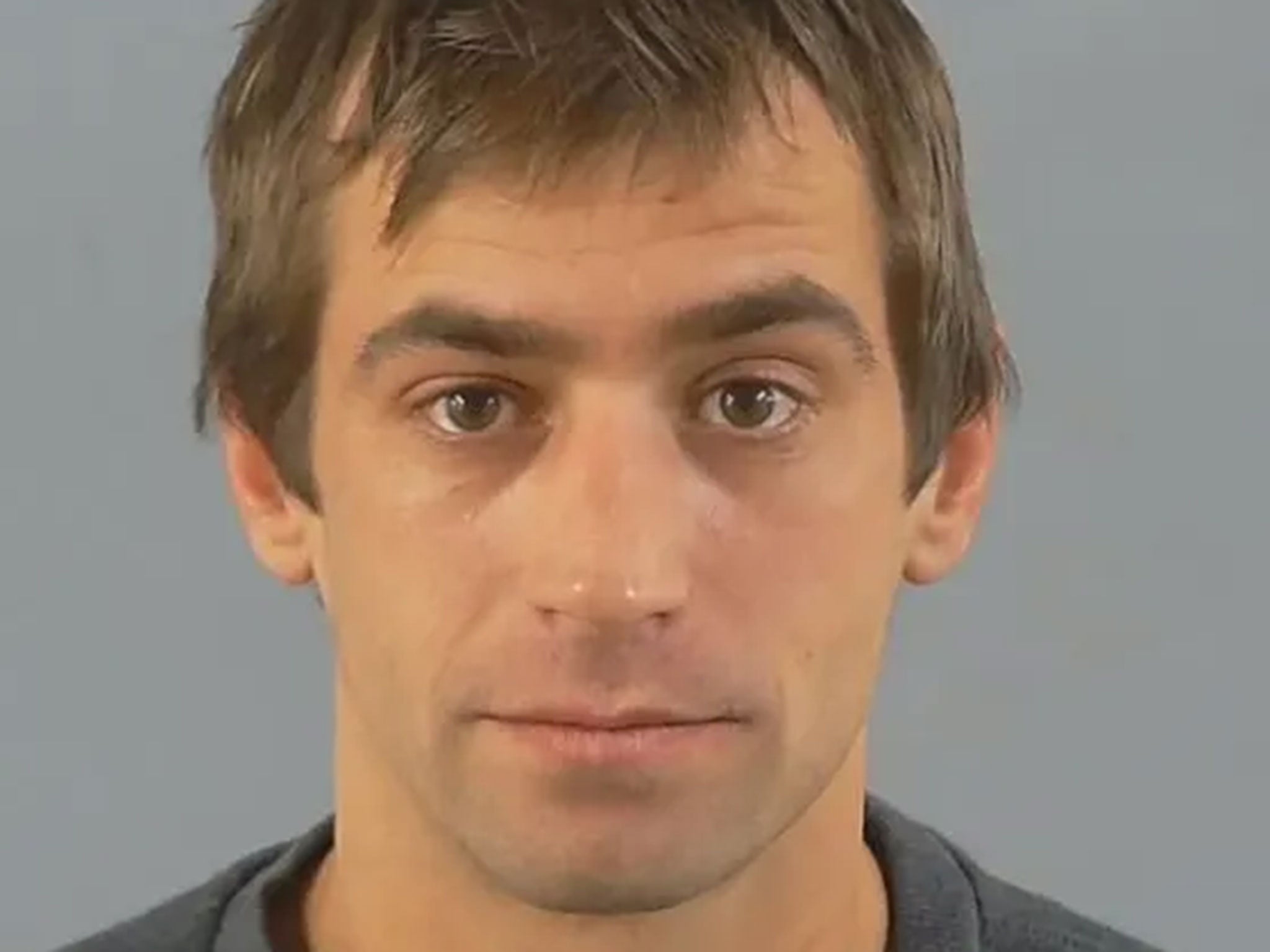 Police have launched a manhunt after a suspected burglar said he felt ill and then fled hospital.
Peter Fox, 32, was arrested on suspicion of aggravated burglary in Southampton on Saturday.
Hampshire Police said he had been "spotted by officers out looking for him" in the Bitterne area.
"Officers took him to be checked over at Southampton General Hospital after he complained of being ill," a statement added.
"At around 2.40pm he managed to abscond from the hospital."
Police said Mr Fox had a cannula, used to administer medication or nutrients intravenously, in and was wearing a hospital wristband.
He also had grazes and cuts over his body, including on the knees and elbows.
Detective Superintendent Darren Rawlings said officers tried to stop him "but he evaded them".
"The crime he has been arrested for is a serious one and we now need to find him so he can be questioned about it," he added.
"We'd also appeal to Peter directly to hand himself in as he is only making the situation worse for himself.
"I'd ask anyone who sees him or thinks they know where he to not approach him but to call us immediately on 999."
The force described Mr Fox as white with messy short brown hair. When last seen, he was wearing dark green Adidas shorts with white stripes and writing, a lighter round-neck green t-shirt and grey Nike Air Max trainers.