Chinese pharmaceutical manufacturer in spotlight after welding accident kills 10 – Endpoints News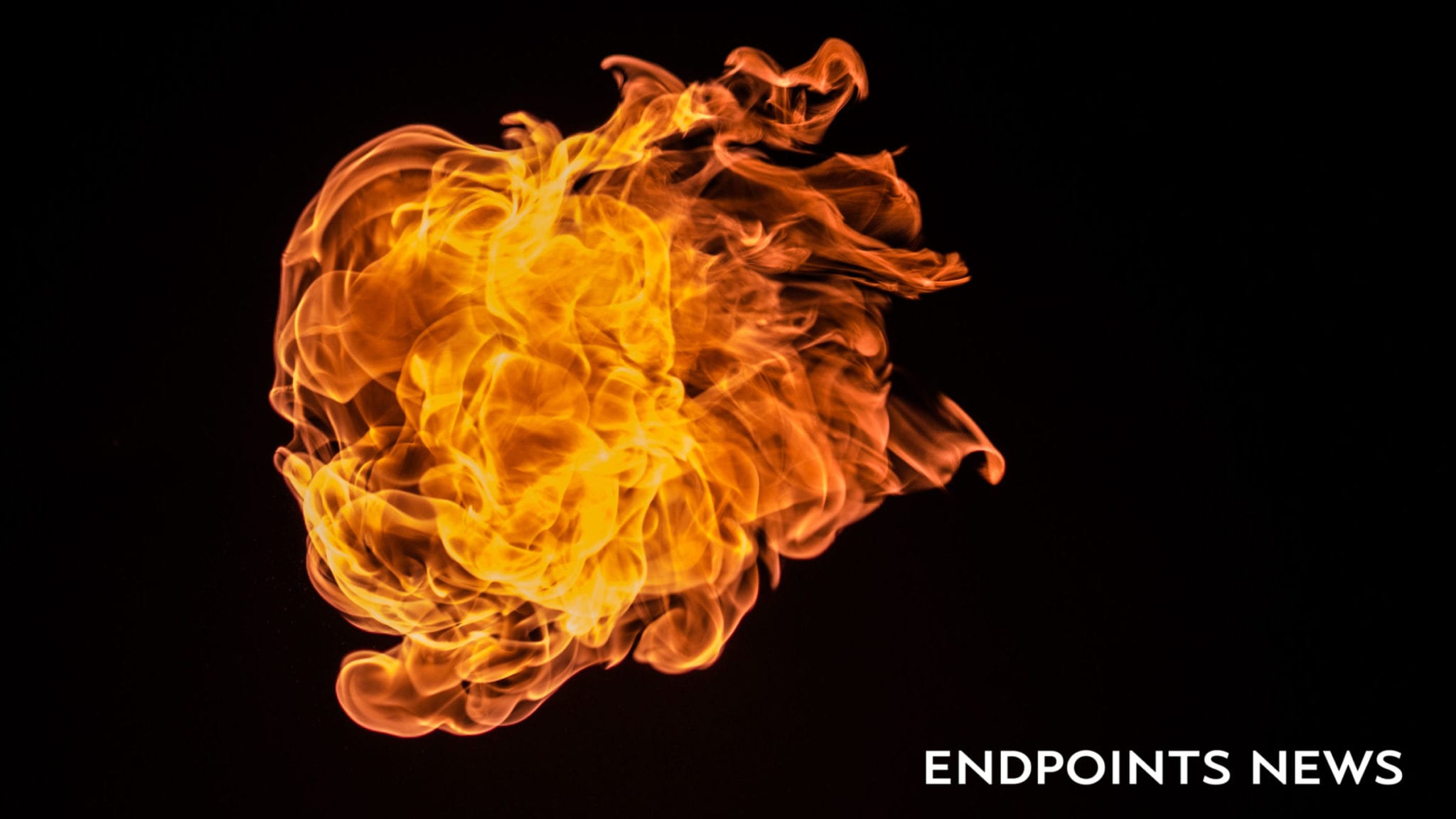 An active pharmaceutical ingredient manufacturer in China has come under scrutiny for the latest deadly industrial accident after an explosive accident at its plant killed 10 workers.
Qilu Tianhe Huishi Pharmaceutical, operating in Shandong province on the east coast of China, exports generic drugs like amikacin and tazobactam in bulk to Europe, North and South America and the Middle East. Regulators at the National Medicinal Products Administration have previously named the company for failing quality inspections.
China's emergency management ministry has sent a team to assist local authorities in an investigation, according to state news agency Xinhua, which reported that workers died from smoke inhalation after sparks from a pipe they were welding ignited a heat-transferring substance.
This is not the first explosion to happen at the site, local media noted. From 2015 to 2016, buildings at the Qilu Tianhe Huishi plant have apparently been ablaze twice and experienced one other gas explosion, though no injuries occurred in previous accidents.
Other local reports quoted nearby residents saying that the company, with its string of incidents and emission of strange odors, has long been a source of disturbance.
As China transforms itself into a global drug R&D powerhouse, reform-minded regulators are also racing to police bad actors within its vast territories. Last August, a nationwide vaccine scandal resulted in the resignation of the former head of China's FDA.
---
The best place to read
Endpoints News

? In your inbox.

Comprehensive daily news report for those who discover, develop, and market drugs. Join 47,000+ biopharma pros who read Endpoints News by email every day.
---