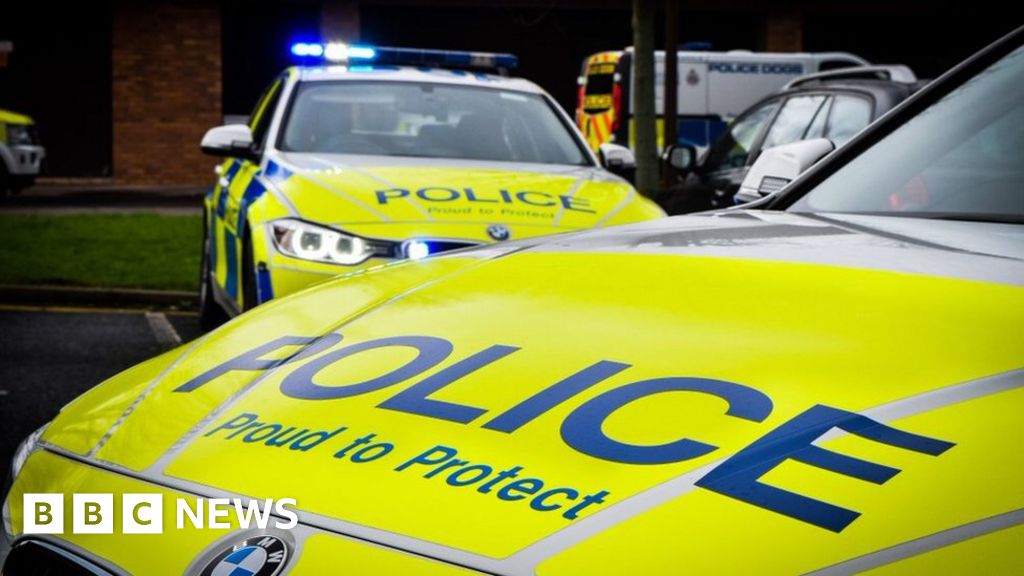 A 10-vehicle crash was one of a series of accidents which caused delays on roads across the North East of England as icy weather swept in.
The collision at 06:00 BST had forced the closure of the A1 southbound between junctions 63 for Washington and 64 for Chester-le-Street.
Two people were taken to hospital with "non-life threatening injuries".
Elsewhere, a 28-year-old man died after a crash on the A1 near Felton, Northumberland, at 01:30 BST.
Police said the BMW driver was taken to hospital after his car crashed with a lorry. He died shortly after.
The road remains closed both ways and drivers are being encouraged to avoid the area if possible.
But the A1 had been re-opened in the section where the 10-vehicle crash happened.
On the A19, a three-vehicle crash at Seaham, County Durham, partially blocked the northbound carriageway.
An earlier accident on the same road at Pennywell in Sunderland has been cleared after a car hit a barrier.