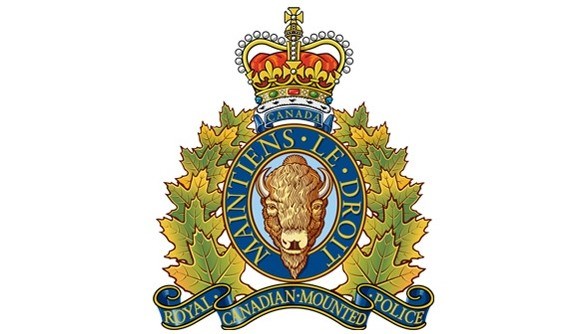 An 8-year-old boy airlifted to hospital after a lawn tractor accident over the weekend is on life support so his organs can be donated.
RCMP say the child had been operating the lawn tractor near a home on Canaan Road in Morristown when it tipped over.
Police say two officers and the two adults administered first aid until paramedics arrived.
He was taken to hospital in Halifax by LifeFlight with life-threatening injuries.
Kings District RCMP are investigating the circumstances leading up to the accident but say the matter is not considered suspicious at this time.
They say their thoughts are with the boy's family at this difficult time.
EDITOR'S NOTE: This is story has been updated from the original version after RCMP retracted an earlier news release