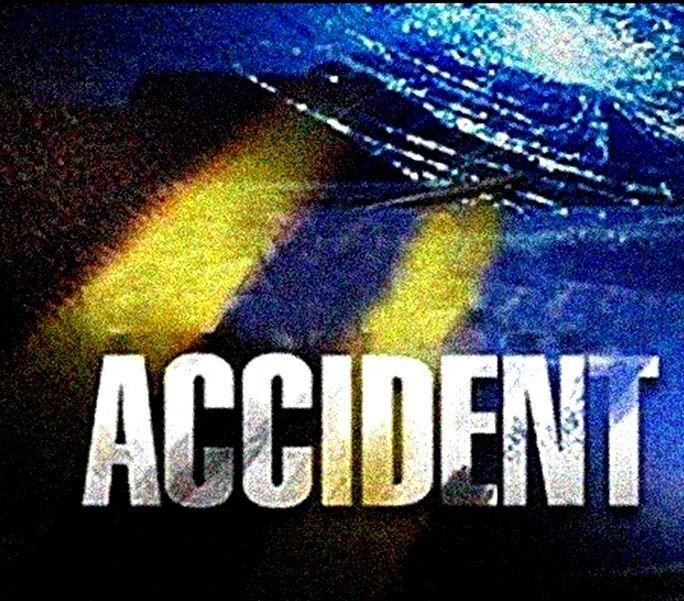 (Rock Port) — One person suffered minor injuries following a two-vehicle accident in Rock Port last Friday afternoon.
According to the Missouri State Highway Patrol, 64-year-old Jennifer Casey of Rock Port was eastbound on Highway 136 inside the Rock Port city limits around 1:55 p.m. The patrol says Casey signaled to turn left and began to slow down. Her vehicle was struck from behind by 29-year-old Amber Nicholas of Tarkio. Both vehicles came to rest off the south side of the highway.
Casey was taken by a private vehicle to Community Hospital Fairfax for the treatment of minor injuries. Nicholas did not suffer injuries. The Atchison County Sheriff's Office, Rock Port Police and Atchison-Holt EMS assisted at the scene.