Powerful wind storm, vehicle accident knocks out power for thousands in Halifax area (update) – HalifaxToday.ca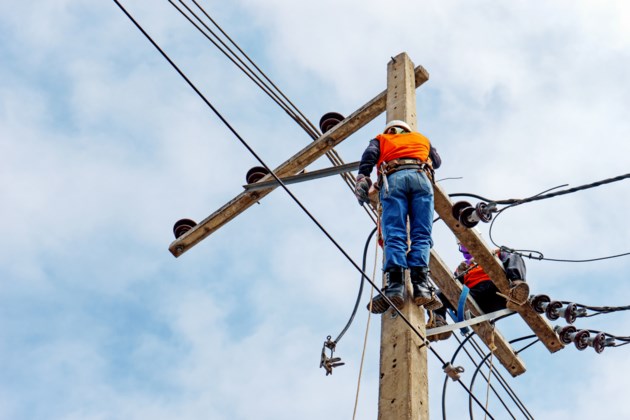 Strong winds lashed Nova Scotia overnight Thursday, and many in HRM woke up in the dark on Friday morning.
But the largest outage was not blamed on the wind. 
Nova Scotia Power was reporting more than 9,000 customers were without electricity early on Friday, including a slew of outages in the Bayer's Lake area stretching out to Timberlea and down to Prospect Bay. 
"It's a pretty wide outage," said Nova Scotia Power's David Rodenhiser. "It was caused when a truck snagged overhead lines on Lakeside Park Dr. and pulled them from the poles."
Rodenhiser said crews were out early Friday morning working on the outage.
All of the outages in the Halifax area were expected to be restored by 11 a.m. on Friday. 
Province-wide, Rodenhiser said crews worked safely throughout the night to restore power to more than 29,000 customers. 
Nova Scotia Power activated its Emergency Operations Centre on Thursday ahead of the wind-warned storm system.