CQC praises formerly struggling trust after 'continuous improvements' and 'outstanding' paramedics sees ratings recover – National Health Executive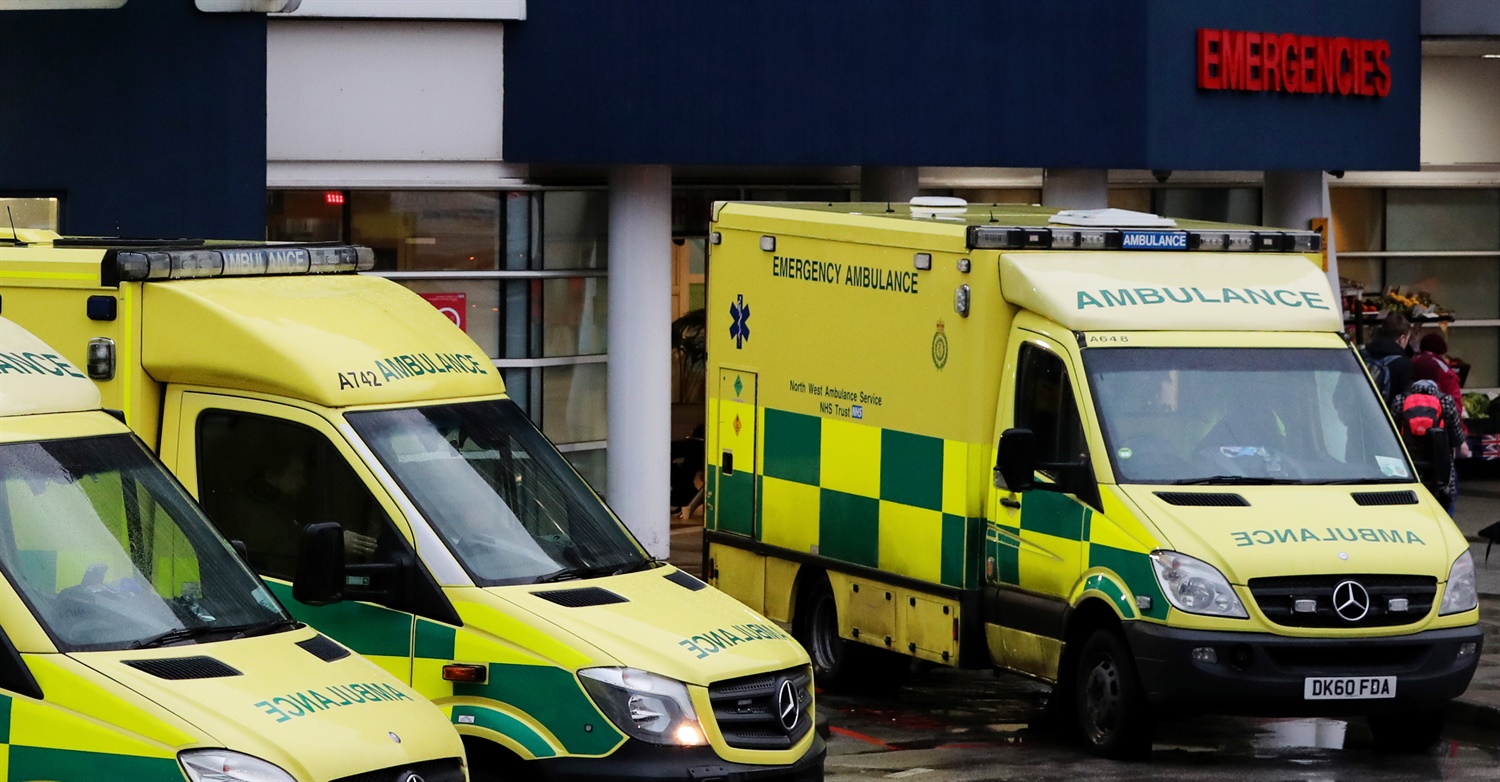 27.11.18
CQC praises formerly struggling trust after 'continuous improvements' and 'outstanding' paramedics sees ratings recover
The North West Ambulance Service has jumped from a 'requires improvement' rating two years ago to 'good' after the CQC found "continuous improvement" and "outstanding" work by paramedics.
The health inspectorate found that community paramedics at the North West Ambulance Service NHS Trust (NWAS), which runs 109 ambulance stations across the north west of England, were working successfully as members of a multidisciplinary team "with the needs of the community at the forefront."
It said the trust had employed a new staffing structure in emergency and urgent care that supported ambulance teams and found "a strong leadership in place with a positive culture based around the needs of people who used the service."
The CQC report said staff told inspectors they were always given time to make safeguarding referrals and that they had access to enhanced clinical support when needed.
In its report, the CQC said that the emergency operations centre had looked at opportunities to learn from incidents and improve patient safety, with a "focus on continuous learning" and the use of pilot schemes.
Following focused inspections in late May 2016 and then an unannounced inspection in June, the CQC rated NWAS as 'requires improvement' after finding problems with the trust's emergency and urgent care services.
The trust was found to be experiencing challenges with recruitment against a backdrop of 1.3 million 999 calls each year.
In January 2017, NWAS was served with a contract performance notice after failing to meet targets for answering calls according to a report put in front of the Greater Manchester Combined Authority.
The number of 999 calls has now risen to 1.4 million calls per year, but the chief inspector of hospitals at the CQC Ted Baker praised the trust's noticeable improvement despite "constant pressure on the ambulance services in the North to be there whenever we need them."
He said: "I am pleased to acknowledge the hard work and continuous improvement made by North West Ambulance Service NHS Trust to build upon the findings of our last inspection and have helped the trust improve its rating to 'good.'
"We found a patient-centred service where staff consistently showed compassion and respect to patients and callers during some very stressful and demanding situations."
Earlier this month, Daren Mochrie announced that he was leaving the South East Coast Ambulance Service Trust to take up the post of CEO at NWAS.
 Image credit –  Peter Byrne/PA Archive/PA Images
Enjoying NHE? Subscribe here to receive our weekly news updates or click here to receive a copy of the magazine!