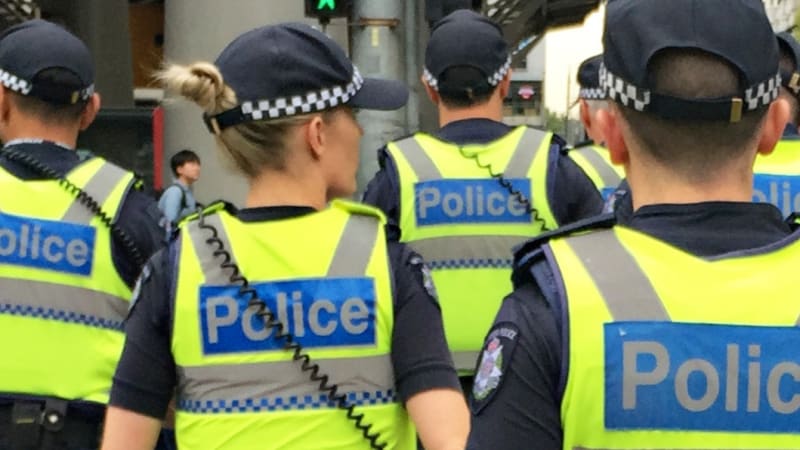 About half an hour before, a number of shots were fired into a house in nearby Coburg.
Police believe five people were at the rear of the property when the shots were fired into the front of the Harding St home.
Investigators were told a vehicle was heard leaving the scene, no one was injured and no arrests have been made.
A Victoria Police spokesperson said at this early stage of the investigation police had not ruled out the two instances being related.
Anyone with information is urged to call Crime Stoppers on 1800 333 000.