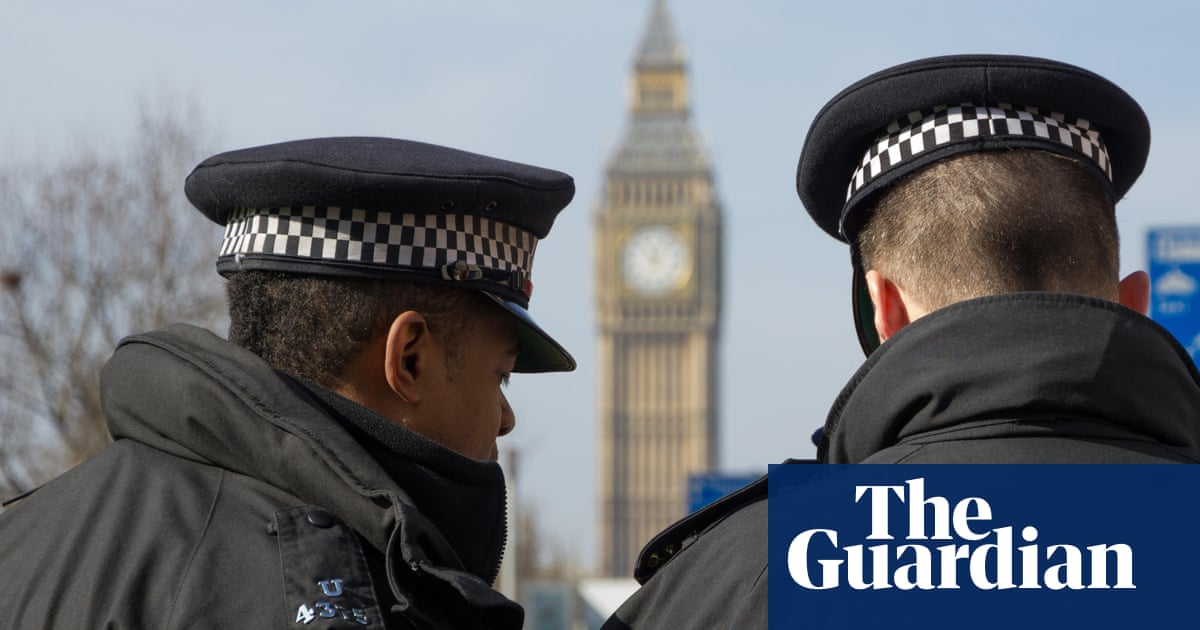 Police have released CCTV footage of the moment a man slashed an unsuspecting woman across the bottom with a sharp object during a late-night attack in Westminster.
The Metropolitan police are appealing for information about the attack, which took place on Sunday 28 October at about 8.45pm. The footage was of a man they wanted to speak to in connection with the incident who casually walked away from the scene shortly after the assault on the woman.
The victim, a woman in her 20s, was entering a flat on Craven Terrace when a man came from behind and slashed her across the bottom with a sharp object.
The woman received a superficial wound which required medical attention at hospital.
Police described the incident as a random attack, but urged people who could identify the man to come forward. He was described as being of medium to tall build and wearing a big jacket and a hat at the time of the assault.
DC Yousuf Bhamjee, from Westminster CID, said: "This assault has had a significant impact on the victim. I am appealing for anyone with information to get in touch with us on 020 7321 7620."