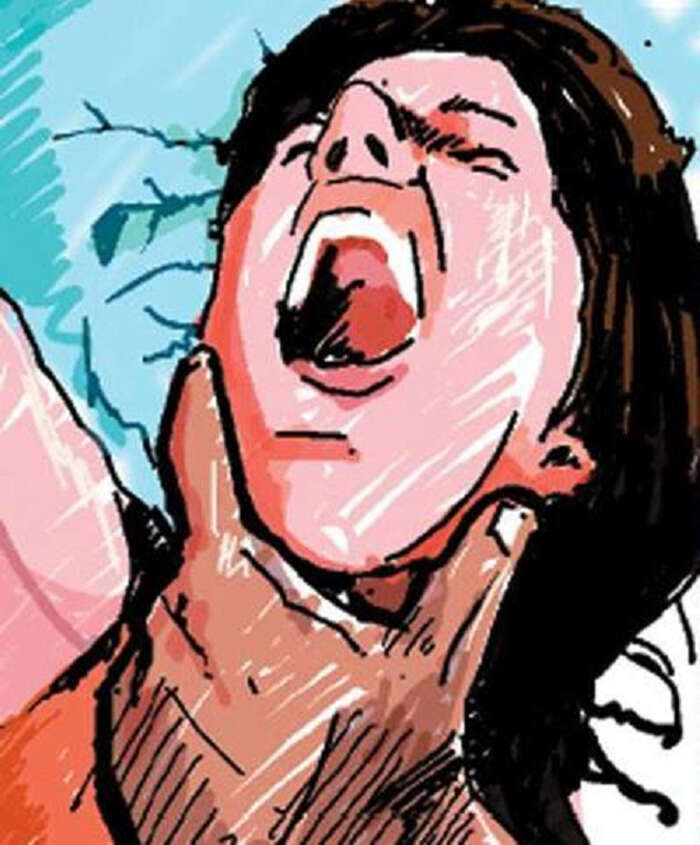 Deepavali holidays turned out be a nightmare for a 33 -year-old city woman after she was allegedly gagged and raped by an unidentified robber. The accused fled with her mobile phone and other valuables from her rented residence in Manjunathnagar in Basveshwaranagar.
The alleged rapist robber nearly ransacked the flat after the survivor passed out due to trauma. The robber even opened the refrigerator and ate chocolates and took away pickle bottles before leaving the spot.
The police said the victim was residing with her friends, but was alone at her residence on November 8 as her friends had gone home for Deepavali holidays. According to her, a youth about 15- 28 years of age broke into her house and caught her unaware at around 9:30pm.
He also bolted the main door from inside. "She tried to scream for help but he gagged her mouth and forcefully took her to the bedroom where she was sexually assaulted. The woman kept resisting him, but soon passed out.
She woke up a couple of hours later and found that the attacker had fled. An FIR(0349/2018) bearing rape, wrongful restraint, robbery amd house trespass has been registered.