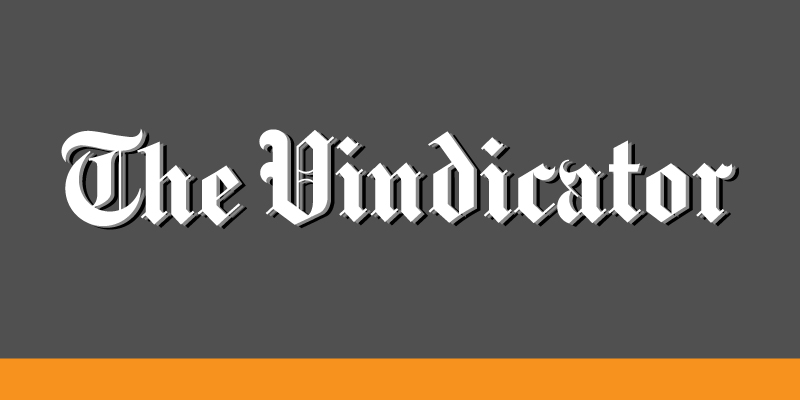 WARREN — Danyel K. Robinson, 43, of Dodge Street Northwest, was arraigned today in Warren Municipal Court on two robbery charges related to the Oct. 7 robbery of the CVS pharmacy, 3933 Parkman Road NW.
Warren police went to an address on Arnold drive Monday and arrested Robinson on a warrant. Robinson also has an address on Difford Drive in Niles.
The robbery occurred at 8 a.m. when a man walked into the business asking for a $400 MoneyGram, but the employee said he did not have that amount of cash.
The male then shopped in the store and came to the register with a cart full of items and told the cashier to stop at $400. The cashier said he didn't think the customer had that amount of money, so he wouldn't open the register.
The shopper then walked toward the exit with items from the store and told the employee if he got in the way, he would be stabbed.
The employee said he didn't see a knife but believed the suspect might have had one in his pocket. The suspect and a second man left the store together.