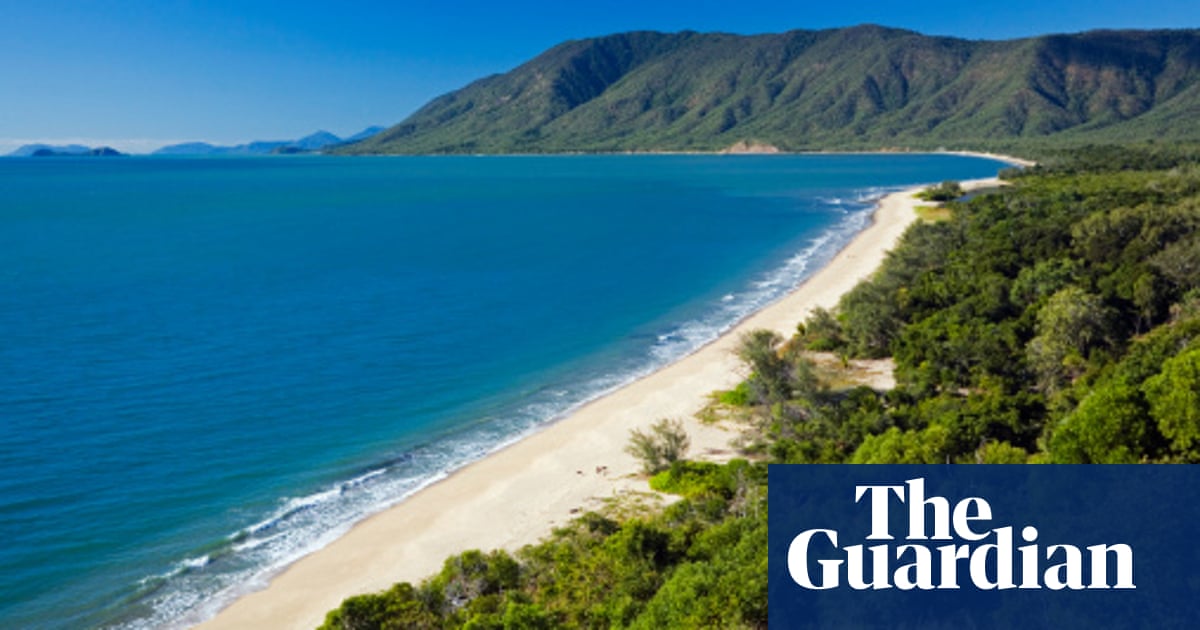 Police have broadened their hunt for clues in the death of a young Cairns woman whose body was found on a deserted north Queensland beach after she went missing while walking her dog.
Toyah Cordingley's body was found in dunes at Wangetti Beach, 40km north of Cairns, on Monday. The 24-year-old animal lover was reported missing by her family after she failed to return from an afternoon walk on Sunday.
Homicide detectives are treating her death as suspicious and potentially a sexually related murder.
Investigators have now extended their search for evidence beyond the isolated beach north to Port Douglas and south to Cairns.
Detective Inspector Sonia Smith said officers were looking into Cordingley's visit to Rusty's Markets on Sheridan Street in Cairns on Sunday before she went to the beach.
"If anybody has spoken to her at that location, please come forward," she told reporters on Tuesday.
"We have already made a number of inquires with family, friends and colleagues but if we haven't spoken to you yet we would ask you to make contact with us."
Smith appealed for dashcam footage from drivers who travelled between Smithfield and Port Douglas on Sunday between 12pm and 7pm using the Captain Cook Highway.
She said detectives were particularly interested in obtaining footage from the northern and southern car park areas of Wangetti beach.
Police divers are also searching waters near where the body was found for Cordingley's personal possessions, she said.
The pharmacy worker's body and dog were discovered on Monday morning by SES volunteers 800m north of her car, which was parked in a camping ground car park.
The community has been mourning the young woman's death. Friends and strangers have posted messages of grief and outrage on her Facebook page.
Anyone with information can call Crime Stoppers on 1800 333 000.