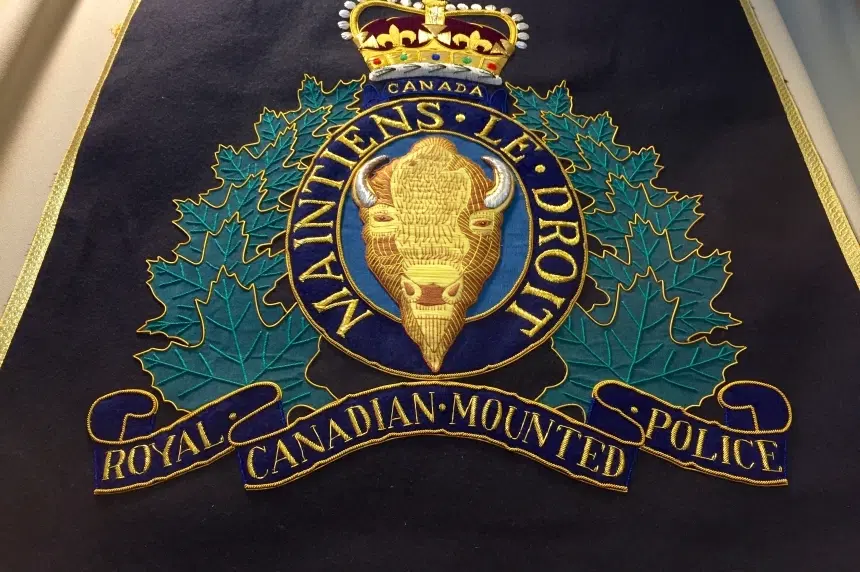 A serious two-vehicle collision near Willowbrook is causing some delays along Highway 47 Saturday evening.
While crews investigate the crash, Yorkton RCMP said a part of the highway is blocked and drivers are being diverted down grid roads.
How many people are involved and the extent of their injuries is unknown at this time, but STARS Air Ambulance was called to the scene.
This story will be updated as information becomes available.