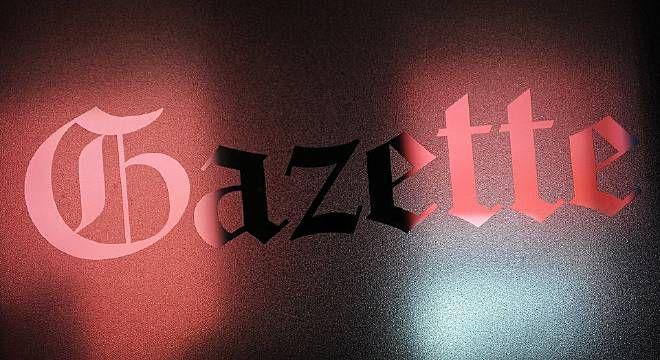 Local responders in Fountain are on an accident alert status as of 10 a.m Sunday. 
If suspected alcohol or drugs, and injuries are not involved in the traffic accident, police are asking the public not to dial 9-1-1. Instead, involved parties must exchange information and report the accident online within 72 hours.
Report crashes here.