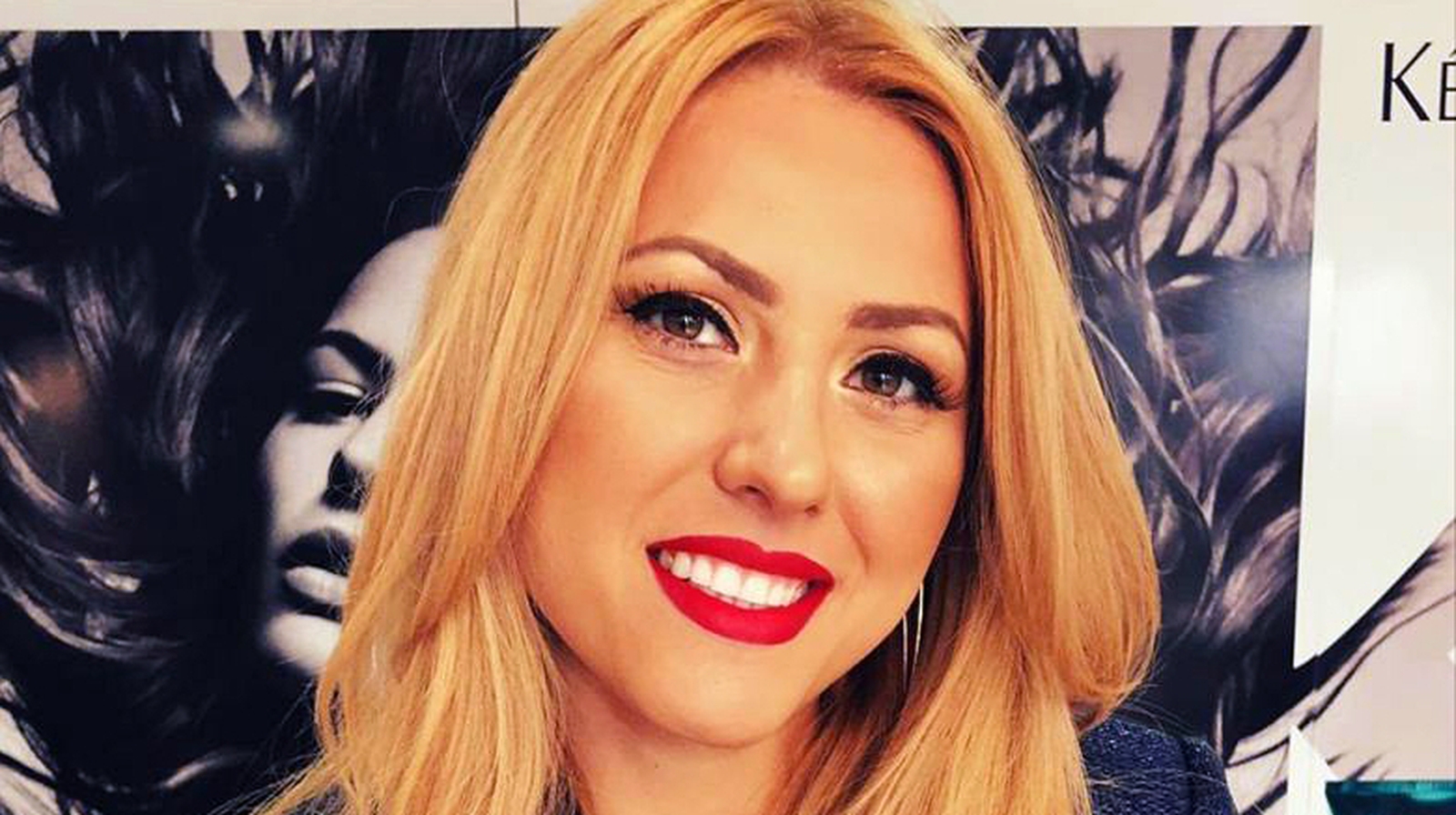 German authorities have approved the extradition of the suspect in the rape and murder of Bulgarian television journalist Viktoria Marinova, the prosecutor general of northern city of Celle said.
Bulgarian Severin Krasimirov, 20, who was arrested in Germany, has agreed to an expedited procedure, meaning he should be sent to Bulgaria to stand trial within ten days, the prosecutor said.
The body of the 30-year-old journalist, who police said had been raped, beaten and suffocated, was found last Saturday in a park near the river in her hometown of Ruse.
Ms Marinova's murder has triggered a debate over the extent of press freedom in the Balkan country and the rights of journalists to pursue investigative reporting.
On her last television show, on 30 September, Ms Marinova introduced two journalists who were investigating suspected corruption involving EU funds and said her own show, Detector, on local television station NTV, would carry out similar investigations.
           
No link has been established to her work so far. 
In a statement, the German prosecutor said Mr Krasimirov denied intending to kill her, raping her or robbing her.
He admitted hitting a woman who he did not know in a park on the banks of the Danube in the Bulgarian city of Ruse and then throwing her in a bush while under the influence of alcohol and drugs.
Hundreds of people were expected to attend a funeral service for Ms Marinova today.