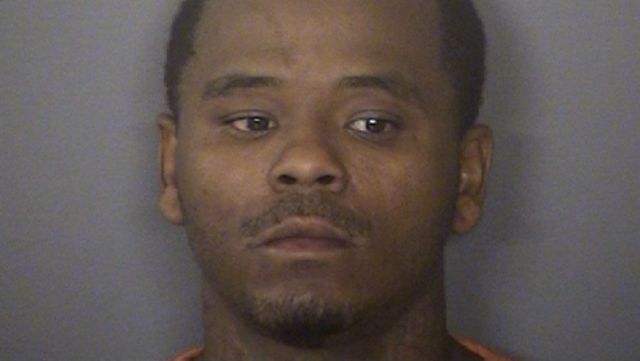 SAN ANTONIO – A man is in custody after robbing two Starbucks this past weekend.
Sean Lacey, 28, was arrested by San Antonio Police's Robbery Task Force Unit on Thursday in connection to two robberies.
According to police, Lacey robbed the first store on Friday, Sept. 21 near Loop 1604 and Vance Jackson. The second robbery happened on Sunday, Sept. 23 near Loop 410 and Vance Jackson.
Officials said when they tried arresting Lacey, he got in his car and attempted to drive away. With the help of the E.A.G.L.E. Unit Lacey was eventually caught. 
Lacey is charged with two counts of aggravated robbery and evading arrest, which are both felonies. He has been booked in the Bexar County Jail.