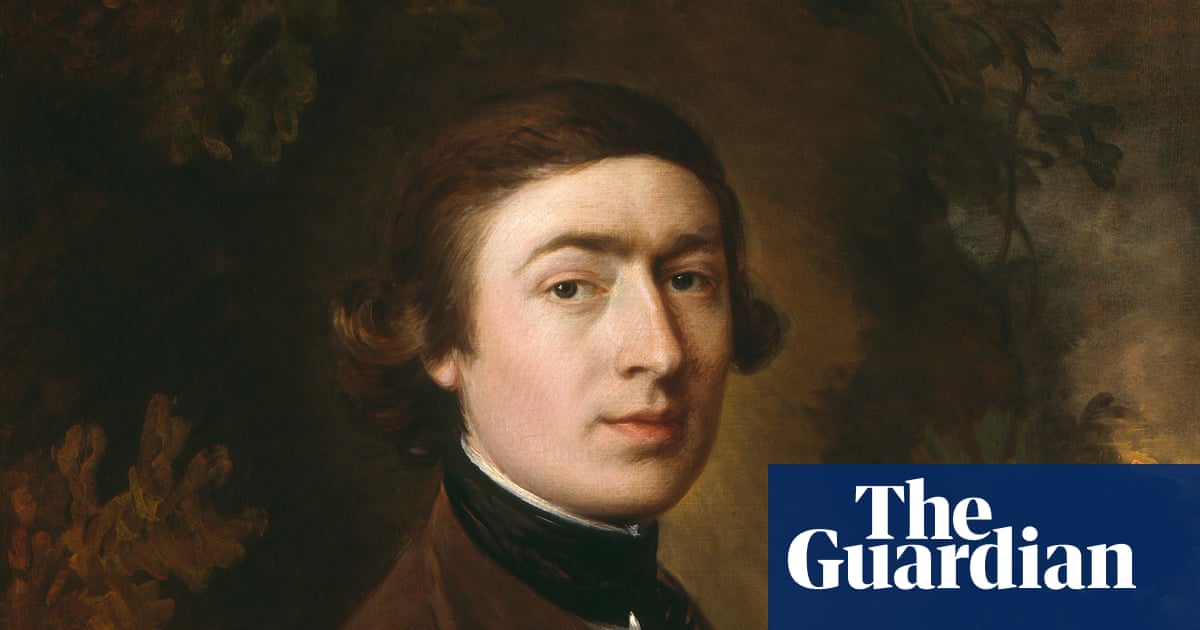 Art historians are reappraising the life of Thomas Gainsborough after fresh research disclosed a double murder in his family, committed when he was only 11.
The revelations about Gainsborough's early life shine significant new light on his his path from obscurity as the son of a wool merchant in early 18th-century Sudbury, Suffolk, to becoming one of Britain's most celebrated artists with a grand house on Pall Mall.
The murders were uncovered by Mark Bills, the director of the Gainsborough House museum and gallery in Sudbury as part of a four-year research project.
"It is an extraordinary story," Bills said. "He is one of those artists who has been pored over for so long that you can't believe your eyes when you see this really, it has been very exciting for us."
The victims were Gainsborough's uncle and cousin, both also called Thomas Gainsborough. Bills said without the untimely deaths and an inheritance left by his uncle there was no way Gainsborough could have afforded to train as a young artist in London.
There are gaps in the story that may never be filled in, including who the perpetrators were, but the bones of the crime story are there. The uncle and and his son were successful businessmen with interests in Suffolk and London. Their downfall came when they were involved in pursuing debts owed to John Barnard, a Sudbury mercer, evidently leading them in to the path of dangerous criminals.
The Art Newspaper has also been involved in the research, tracking down brutal threatening letters directed against the cousin. One read: "We will either shoot him or hang him up in gibbets, damn the … rogue's arse."
The letters claim the Gainsboroughs ruined a friend, Richard Brock, who was being pursued over the debt. It demanded they stop. "We will come down and blow you up with gunpowder, God damn you" – or else feed "a meal that you will not like".
An ultimatum was given to drop the claim against Brock. Within a week the cousin was dead. The uncle was undeterred and continued to pursue the debt. He was killed six months later at the Golden Fleece in Cornhill in the City of London, a pub very close to the coach stop from Sudbury.
Months before his murder, the uncle remade his will and one of his biggest wishes was that his young nephew Thomas should get a good start in life. He left £40 for him to find "a light handicraft". It was money that allowed the family to send him to London aged 13 to train as an artist under the engraver Hubert Gravelot.
Bills said there must have been fears for the safety of the artist's father and family and that was a factor in moving the boy to the anonymity of the capital.
The events, and the fact that Gainsborough's father was hopeless with money and had been bankrupted, had a profound impact on Gainsborough. He married a woman with a guaranteed income and undertook portraiture that provided good money over his greater passion for painting landscapes.
"I think people who have been really poor never lose that concern about money," Bills said.
The revelations feature in an exhibition opening at the museum in October, featuring 40 works from private and public collections.
• Early Gainsborough: From the Obscurity of a Country Town is at Gainsborough's House, Sudbury, 20 October-17 February.